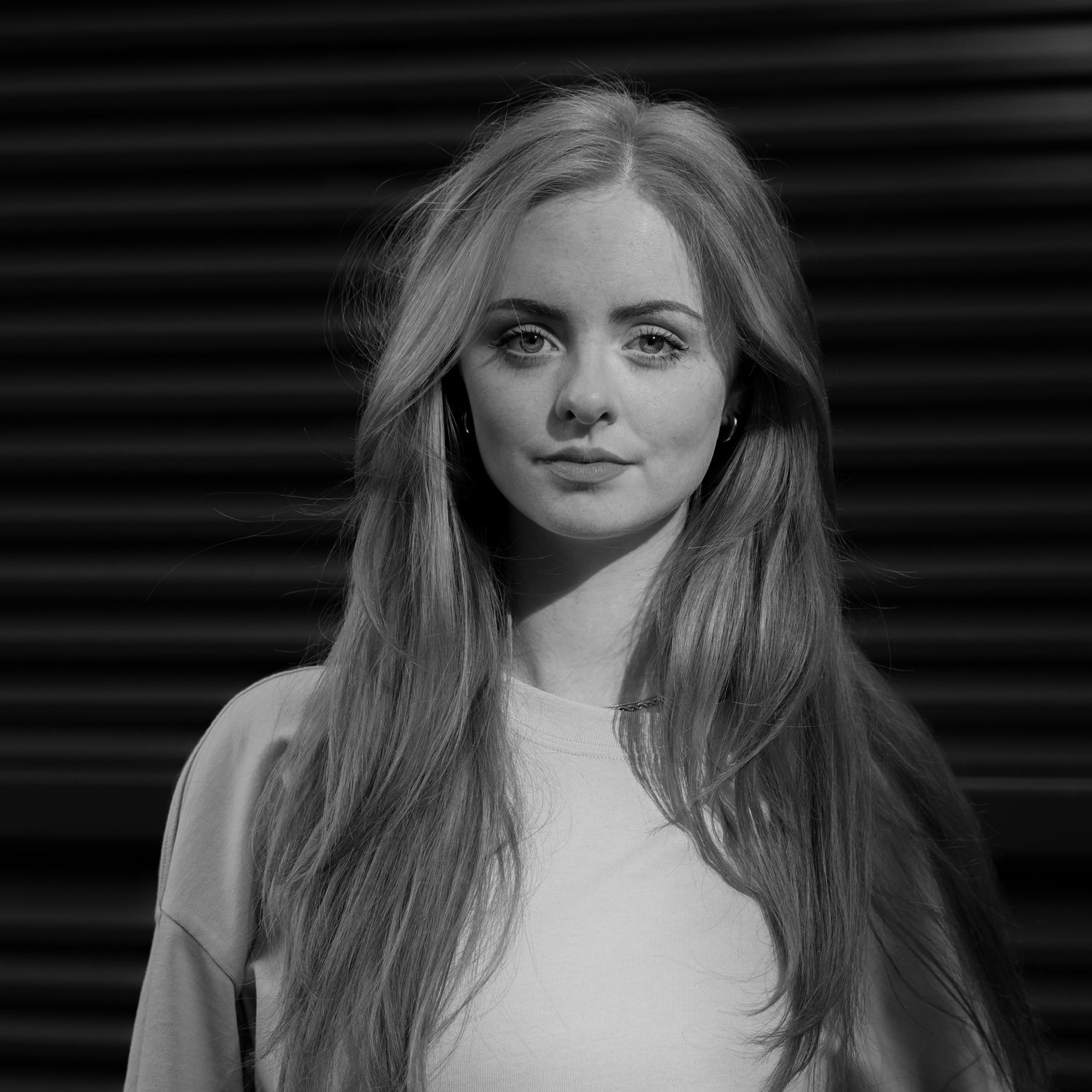 VIOLA HILTON
WHEN DID YOU FIRST DISCOVER YOU WANTED TO GET INTO TATTOOING/

"I ALWAYS DID! AS A CHILD I JUST WANTED TO BE AS COOL AS KAT VON DEE. AS I GOT OLDER IT BECAME A MORE SERIOUS CAREER PATH AND A REWARDING WAY TO USE MY DRAWING SKILLS."
WHAT ARE YOUR INSPIRATIONS/

"CLASSICAL/RENAISSANCE PAINTERS, CONCEPT ARTISTS, COMIC ILLUSTRATORS, FASHION AND MUSIC...I DRAW INSPIRATION FROM LOTS OF PLACES."
INSTAGRAM:@VIOLATATTOOS